April 30, 2010
Posted by Ashley

Ooooooh man…this week is a doosy! There's so much inspiration among the world wide web this week! Here are some of my personal favs:
Beyond Beyond's Mixtape Love…six sweet songs!
oh my my what a beautiful bride!!
Grizzly Bear Modern's 7th mix…awesome!
could it get any more romantic?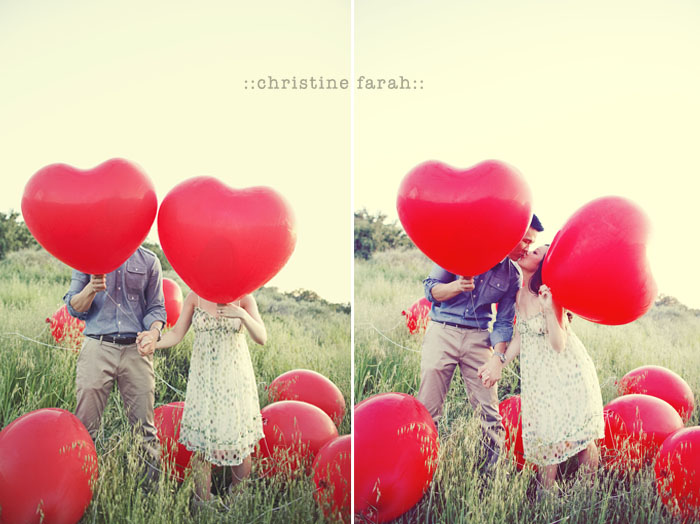 how can you say no to big red hearts?!!!
totally diggin' these uber sultry and romantic shots
I agree with Emilia – I'd do just about anything to work with this venue!
This would be such a fun project! Bury it on your wedding day and open it up on the 10 year anniversary!
cupcake in a jar?! must…make…now…
such a cute bridesmaid gift idea!
decoupaged comic book shoes sahweeeet!
what a lovely way to spend the day
i just want to lick this color palette!!! is that weird? it just looks sweet as candy!
this is the cutest idea ever – a video game proposal!
Vintage, antique flea market? I want to go to there!
WANNA WIN A WEDDING PHOTOGRAPHY PACKAGE?! Duh, who wouldn't?!
This would be one helluva invite to receive! Thanks to Rachel for emailing me about this…I agree with her when she suggests adapting to a wedding invite. Holy moly, I'd be all over that wedding!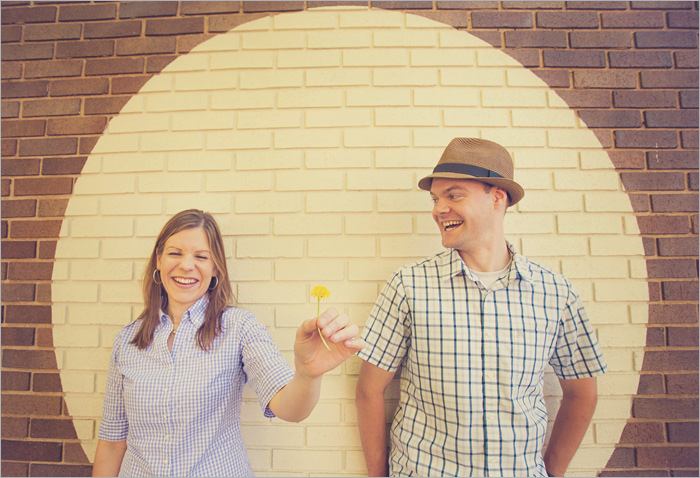 kitschy kute! I especially love the shots of the couple dancing by the Victrola!
it doesn't get much sweeter than this…yuk yuk
Neutral Milk Hotel + Explosions in the Sky = cute couple with good taste
I don't think I'll ever tire of writing on records…as long as they aren't playable, of course!
A Cash inspired e-sesh…dreamy!
this whole 50's inspired engagement shoot is SO cute…but this photo just about knocked me out of my seat!
Friday wouldn't be complete without some music…and I'm totally loving this playlist! Lots of favorites!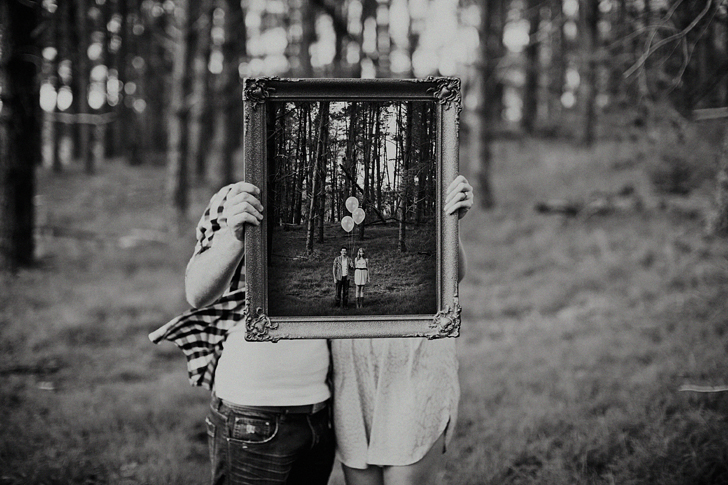 such a great idea! but this entire session is pretty effin' badass…
hah!