Oh boy you can tell summer is here in Alabama! As I'm typing this I can feel the humidity creeping in. But you know what? I love it! Know what else I love? The stuff I found this week! It's all so sweet my teeth hurt just looking. But hey – it's Friday – this day can only get sweeter! Hope everyone has a fabulous weekend…and Happy Wedding to any brides and grooms that tie the knot!
loving this enchanted masquerade wedding!
such BEAUTIFUL garden art…and couple. and photos. and everything!
This beauty bride walked down the aisle to the Twin Peaks theme song! How effin' awesome!!!
summer lovin' happened so faaaast!!
this magic happened in a fountain in Paris, underneath the Eiffel Tower…how romantic can you get?!
just lookit all the cute props!
wow…fierce and intense!
I love every single image from this shoot…especially the make your own s'mores! GENIUS!
too much yummy eye candy!
everything at this wedding screams FUN!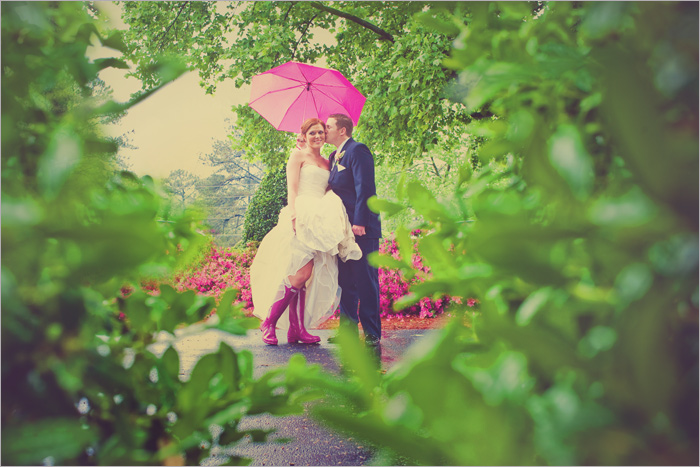 way to rock those rain boots cutie!
wahooo! a playlist by everyone's favorite ban.do over on flashdance's blahg! boy oh boy "milkshake" takes me back lol!
last week after I passed along the link to Music Philosophy I emailed the talented artist and sent him one of my favorite Radiohead lines…and now look! Wahoo!
**********************
gah! Do yourself a favor and watch this surprise proposal!
Big Boi released his awesome video for "Shutterbug" which is always groove-able!
This video is rad and features sleevefaces galore! A nice tune to make the head bob!