June 25, 2010
Posted by Ashley

Friday Favs – better late than never huh? I can't believe it's already Friday!! Usually I work on these posts throughout the week and type this "intro" right before Andy and I hit up estate sales…however, this week was CRAMMED with shit to do. We are both part of a theatre troupe, and we have a show tomorrow night, so we've been busy rehearsing every night this past week. But yeah – enough excuses already! Cue the sweet stuff:
music and gin….um, what more do you need?
married under a crooked tree just steps away from the ocean….perfect!
omg SQUEEEEEEEEEEE!
because who wouldn't want darth vader and lightsabers?!
like doilies?! then you will LOVE this! everything doilies!
omg omg omg dress lust! they look so charming!
succulent scrabble sign-in!!! and yay alliteration!
the lovely Lissette (who I met through good ole' livejournal) now has a gorgeous invite line!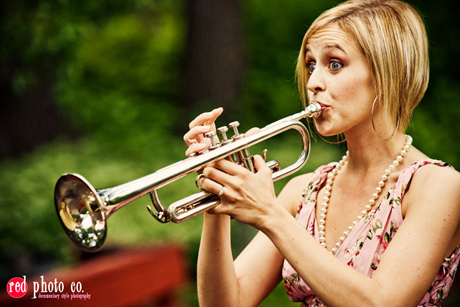 hah! a trumpet + piano + two love birds = CUTE E-SESH!
more Alice in Wonderland loveliness!
yes. yes yes yes yes yes yes. YES!
zombie pinup?!? this would be SO MUCH FUN! and a rad boudoir sesh!
there is just TOO much cuteness in this session!
a super cute honeyversary shoot!
Wahooo! Rebecca asked me to write a post for her lovely blog, Rock My Wedding – eff ya!
******************************************************
Grizzly Bear Modern's badass mixtape, volume 10!
SharkPig gives us a sneak peak into one of the most anticipated weddings
Broke Ass Bride invades the boob tube! HELLZ YA!
I LOVE HARLEM!!! yay for a music video!