June 18, 2010
Posted by Ashley

Of course during the midst of wedding season there are lots o' goodies floating around! This here is a collection I've found that tickle my insides and remind me how blessed I am to be surrounded by love – online and off! Speaking of online love, this here lil' blog got over a thousand hits yesterday! So a huge thanks to everyone spreading the link…and to the vendors who let me feature their works…and to the brides and grooms that love music and want to be a part of this sit…and for YOU reading these very words. Now feast on these very [awesome] photos:
my jaw hit the floor and I was rendered speechless (and that's a hard feat)
holy shit whatta find! and yes, there's more!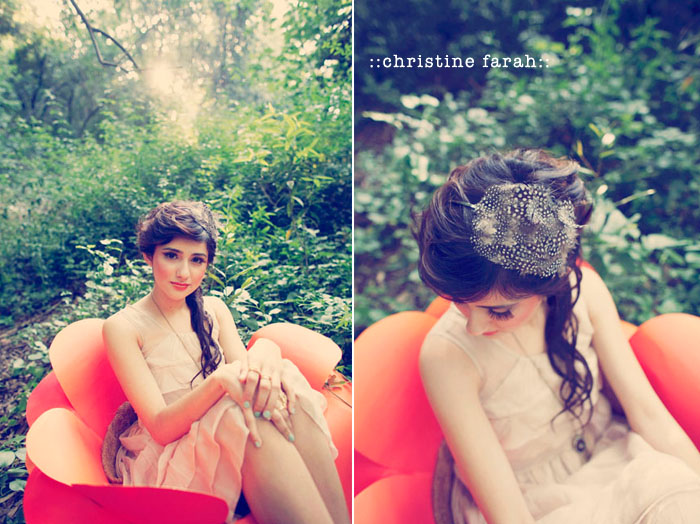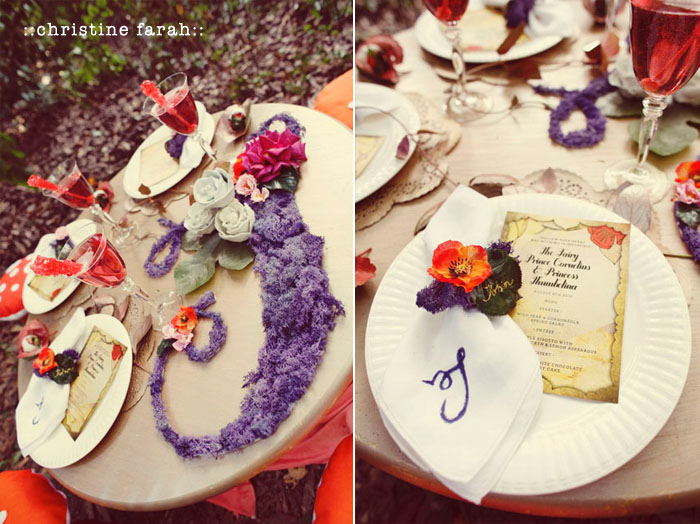 oh my wow! Thumbelina has never looked so magical!!
a TOILET PAPER wedding dress…wet t-shirt contest anyone?!
Feather Love-in and lusting over here!
what a kickin' cake! and wedding!
what a lovely way to spend a summer day!!
oh c'mon! you know you stalk them too! what a lovely honeymoon! congrats you two!
a stunning dress designed by the stunning bride!
a farmer's market inspired wedding = perfect!
…and a lovely handmade dress from a lovely mother to daughter!
ah WOW! it only gets better!
you can make this hanger slipcover! and peep at some cute intimate lady wear!
chinese elvis = fucking awesome!
AND a Michael Jackson look-a-like?!
OMG YES!!!
personalized wedding signs!! (you can get "normal" ones too)
CUTE BEER CAPS = great ring shot
HAH!
cause yunno…sometimes shit happens. and it makes for original photo ops!
'sup superstars!
HOT STUFF FOR REALS!
cute gift idea! for dads, hubs, or bridal party peeps
sfgirlbybay's lovin' on twiggy – and I totally do too!
comfort zoooooooone mix…available for download, of course
12 songs for summer (so far)
oh man…to be among this sing-a-long!! how awesome!
stoned or not, this is trippy!
and for all of you Best Coast lovers, you'll probably dig this tune by the hubby/wife duo Tennis!